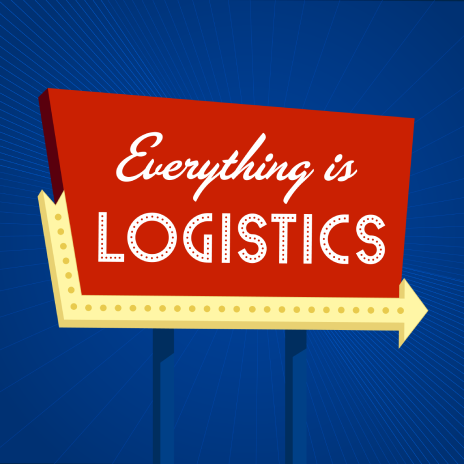 Podcasting has been trending towards a dominant medium for a few years now–which may make those who are on the fence about starting a show a tad bit nervous to take the plunge. 
But on today's episode, I'm giving you some perspective and context around the latest podcasting stats to hopefully see the value in your own company show and encourage you to get started.
Links from this show:
~~~~~~~~~~~~~~~~~~~~~~~~~~~
Where to Find Digital Dispatch & Blythe:  
Got something to say?
Have a topic you'd like to see covered? Or a guest you want to hear on the show? Fill out the tip submission form on the Digital Dispatch website.