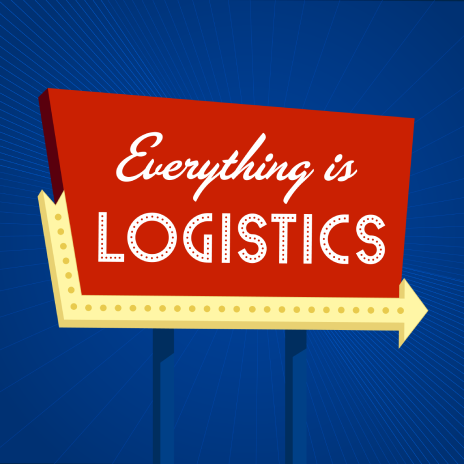 Retired four star Admiral Craig Faller joined the podcast to discuss the logistics and supply chain challenges that the earthquakes inflicted on Turkey and Syria. He highlighted the work of relief teams that are rapidly responding to a natural disaster, rescuing victims, and accounting for survivors. He also discussed the different logistical operations in place before the disaster, such as freight trucks and cargo ships, as well as the infrastructure and communication issues caused by the disaster.
LINKS: 
TIMESTAMPS
00:03:09 Logistical challenges in disaster relief.
00:10:56 Organizations respond to tragedy.
00:11:18 Coordination is key.
00:21:29 Streamline payment processes globally.
00:27:56 Ongoing aftershocks in Turkey.
00:29:00 Military brings stability and hope.
00:34:28 Connect to help others.
———————————————
THANK YOU TO OUR SPONSORS!
At SPI Logistics they have industry-leading technology, systems, and back-office support to help you succeed. Learn more about SPI's freight agent program here. Make sure to let them know we sent you!
Digital Dispatch helps you speak confidently about ROI with a website built for your customers, prospects, and employees. With plans starting as low as $90/month, learn how you can take your website from good to great by visiting Digital Dispatch.