Access to industry photo galleries and media libraries to use across all of your marketing efforts.
Variety of solutions and price points built for companies from small to large. 
Data-driven insight into the best marketing tactics across all industries customized to fit your goals.
Large database of creators–no fear of the same person working for your competitor.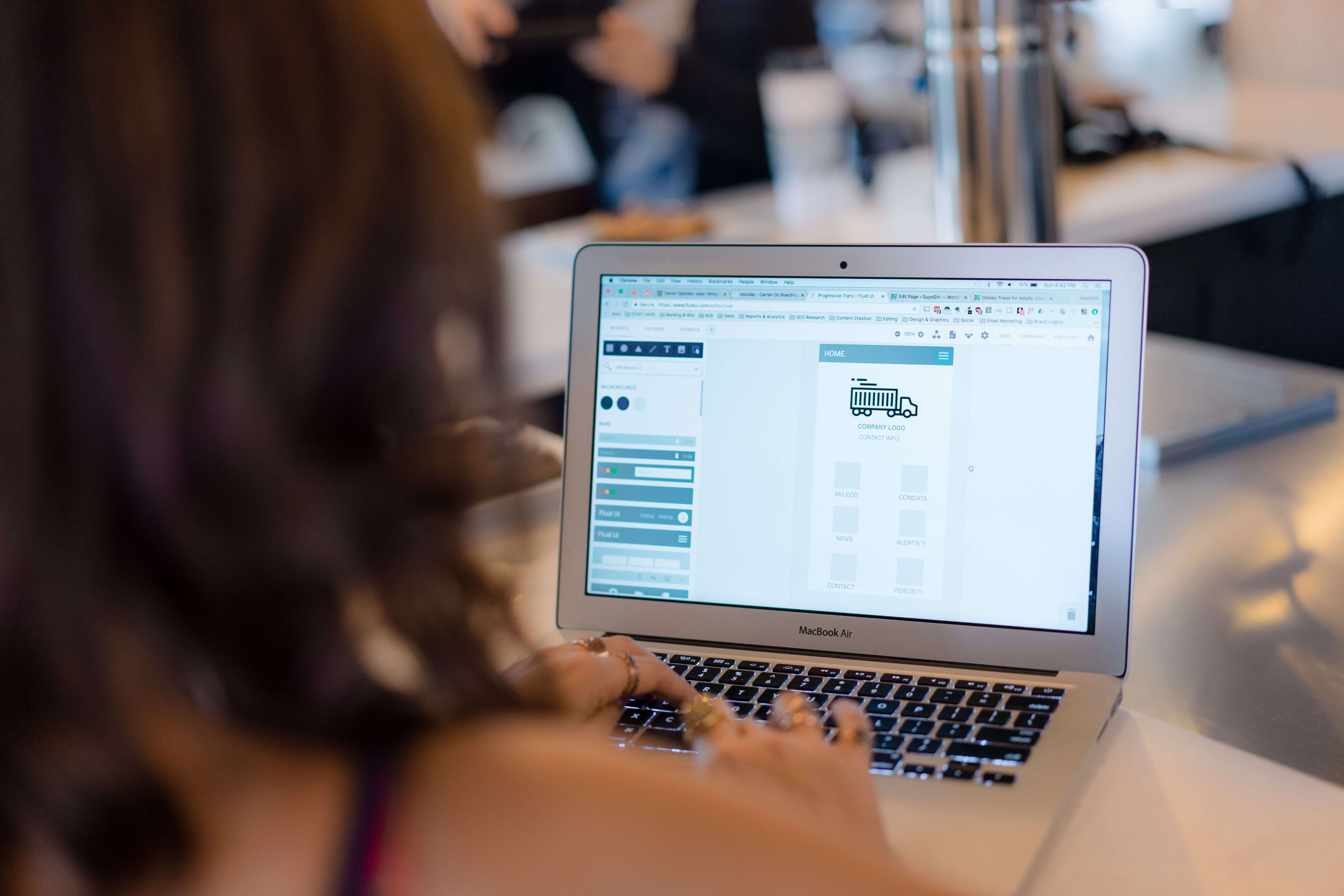 Our most frequently asked questions