Website & marketing products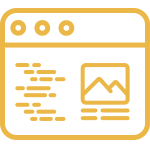 Web Design + Development
From cost-effective to completely custom web and app projects.
API integrations for TMS, employment applications, and more.
Microsites ideal for lead generation, sales collateral, recruiting, and more.
Private communication pages for drivers, employees, and customers.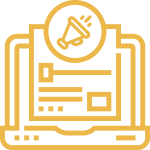 Growth Marketing
SEO monitoring and enhancements.
Blogging and content curation.
Video and podcasting planning, editing, and distribution. 
Social media, email, and digital advertising campaign management.
Online reviews and reputation management.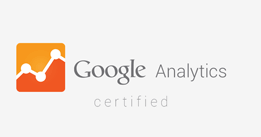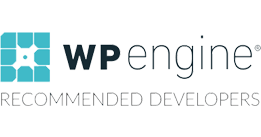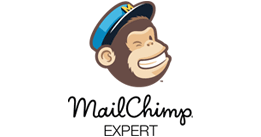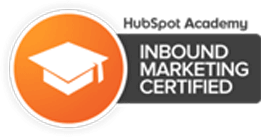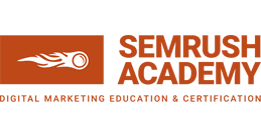 Most marketing agencies won't take the time to learn the intricacies of the logistics industry. At Digital Dispatch, you're working with a team experienced in the industry AND digital media/marketing.

During a 

zero-obligation 

call,  we 

take the time to learn your company's story that helps connect to your prospective audience. Using a variety of online options, we game plan a website//marketing package unique to your company. 

When our proposal is  accepted, we'll match your unique needs to our network of experienced creators along with a project manager to ensure your vision comes to life.
Website Design + Development 
Benefits of working with us
Access to industry photo galleries and media libraries to use across all of your marketing efforts.
Variety of solutions and price points built for companies from small to large. 
Data-driven insight into the best marketing tactics across all industries customized to fit your goals.
Large database of creators–no fear of the same person working for your competitor.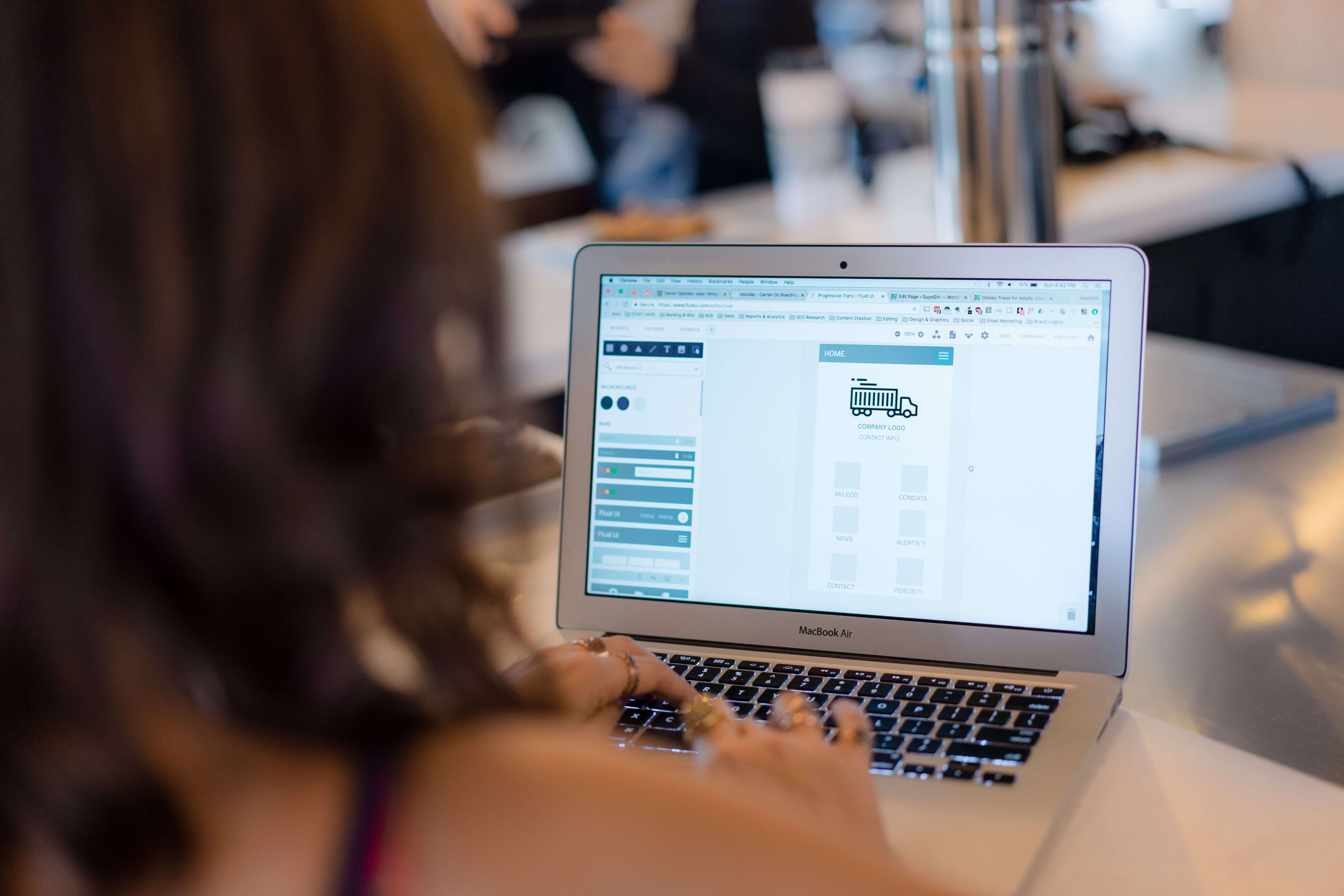 Our most frequently asked questions