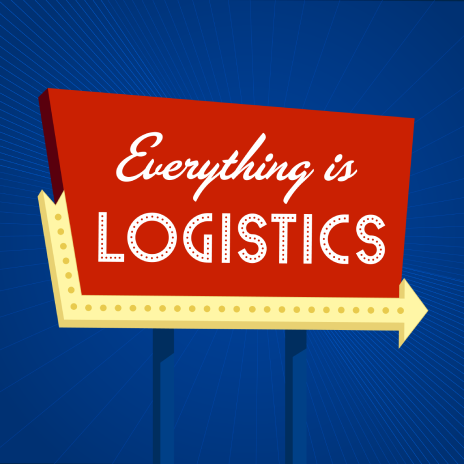 In another edition of our Freightwaves Now roundup, we're collecting previous appearances on the show and combining them all into one super episode. In these clips, we're covering marketing and strategy topics including structuring your marketing department, using AI tools like ChatGPT and Otter.ai, and creating non-traditional marketing content when strapped for time. 
LINKS:
Past FreightWaves NOW Episodes:
———————————————
THANK YOU TO OUR SPONSORS!

Are you experienced in freight sales or already an independent freight agent? Listen to our Freight Agent Trenches interview series powered by SPI Logistics to hear directly from the company's agents on how they took the leap and found a home with SPI freight agent program.
Maximize your website's performance and security with Digital Dispatch's web hosting and management.
———————————————

ABOUT THE PODCAST:

Everything is Logistics is a podcast for the thinkers in freight. Follow the podcast to never miss an episode.
Follow EIL host Blythe Brumleve on social: LinkedIn | TikTok | YouTube