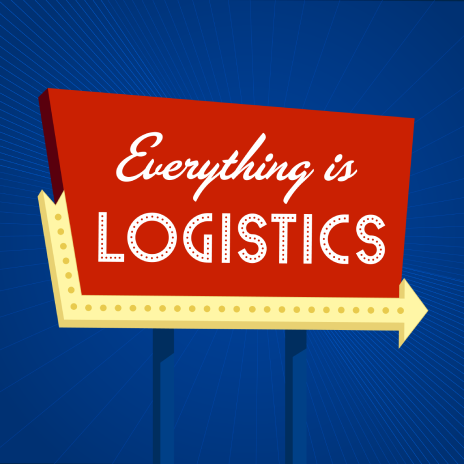 A lot of projects were put on hold during the Covid quarantine. And while the lockdowns forced me to throw my 2020 content plan in the trash–it led to a new opportunity that seems to be evolving daily.
Listen to the podcast I recorded to help launch Freight School Playbook–a membership community to help overwhelmed entrepreneurs, marketers, and sales departments in the trucking and logistics space by providing courses that cut through the digital media noise.
Naturally, with any fluid project, there are already improvements being made to the platform–which has resulted in the need to re-record the launch materials. But we do this for good reason as we've got to include more educators excited to share their expertise with the transportation world.
Stay tuned for more upcoming updates but until then, check out the action at →https://FreightSchoolPlaybook.com
Where to Find Digital Dispatch & Blythe:  
 
Digital marketing courses for the logistics industry:  Freight School Playbook 
Got something to say?
 Have a topic you'd like to see covered? Or a guest you want to hear on the show? Fill out the tip submission form on the Digital Dispatch website.