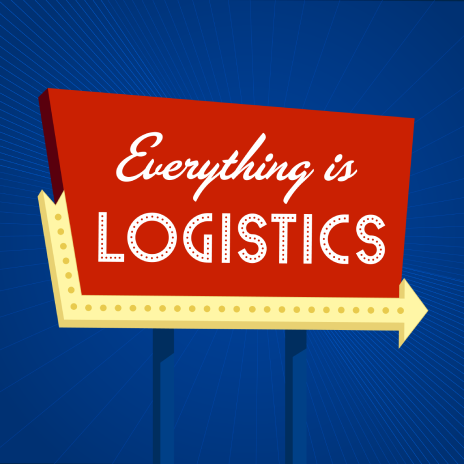 Podcasting is the fastest growing medium on the internet today with growth patterns that continue to point upward. Thus more and more advertising dollars are starting to pour in, which means more people are curious about starting up their own podcast. In this show, Blythe breaks down the most common questions asked at our podcaster meetups, the equipment you'll need to start your own show, and other tips that may help expedite the startup of your venture.
Where to Find Digital Dispatch & Blythe:  
 
Digital marketing courses for the logistics industry:  Freight School Playbook 
Got something to say?
 Have a topic you'd like to see covered? Or a guest you want to hear on the show? Fill out the tip submission form on the Digital Dispatch website.