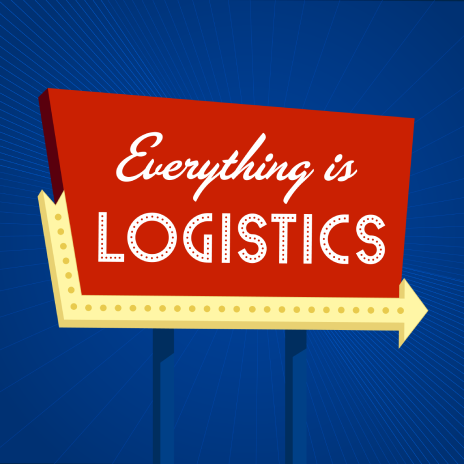 This episode discusses the global rice supply chain and India's ban on non-basmati rice exports. Pawan Joshi of e2open provides insights into how this ban affects over 40% of the global rice trade and how the market is reacting. He explains the complexities of the rice supply chain and emphasizes the need for resiliency and visibility to turn disruptions into opportunities. Listen to gain perspective on this major rice export disruption.
LINKS:
———————————————
THANK YOU TO OUR SPONSORS!
Are you experienced in freight sales or already an independent freight agent? Listen to our Freight Agent Trenches interview series powered by SPI Logistics to hear directly from the company's agents on how they took the leap and found a home with SPI freight agent program.
Maximize your website's performance and security with Digital Dispatch's web hosting and management.
———————————————

ABOUT THE PODCAST:

Everything is Logistics is a podcast for the thinkers in freight. Follow the podcast to never miss an episode.
Follow EIL host Blythe Brumleve on social: LinkedIn | TikTok | YouTube