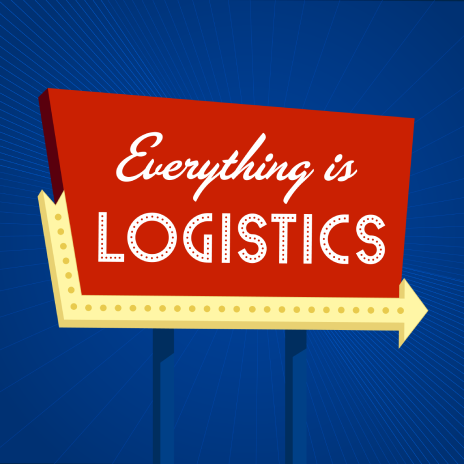 In today's world, you're thrown some breaking news multiple times….every single day
And for those of us in logistics marketing and sales, we're trying to keep up with SO MUCH in addition to doing our daily work. 
So how do you keep up with all of this news and then use that knowledge to impact your own business? In today's episode, I'm gonna show ya. 
Fav Logistics TikTok Accounts
~~~~~~~~~~~~~~~~~~~~~~~~~~~
Where to Find Digital Dispatch & Blythe:  
Got something to say?
Have a topic you'd like to see covered? Or a guest you want to hear on the show? Fill out the tip submission form on the Digital Dispatch website.