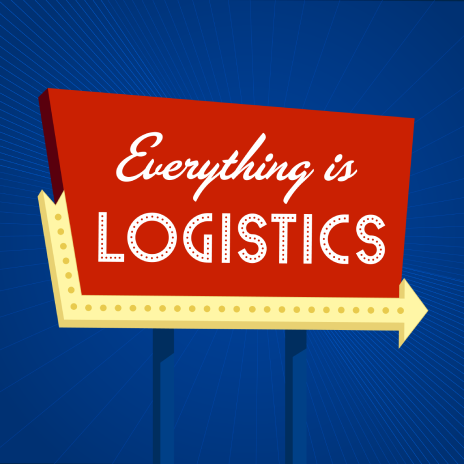 Aaron Dunn is the sales and marketing director for PDQ America and cohost for their popular 'Trucking for Millennials' podcast. As a former outsider turned insider, Aaron's journey into the trucking industry has been built on gathering a deep understanding of the audience he's trying to reach without attempting to sell them to death.
In fact, the popular podcast has been around for over a year now and rarely requests anything from its audience.
In this interview, Aaron explains why a brand-first approach is intentional on their part, the perceived ROI of podcasting, the power of the internet for freight sales, and avoiding the pre-post purgatory before publishing your own content.
What You'll Learn In This Episode:
Balancing industry talk and watercooler conversations in your marketing
Aaron's experience as a podcaster before he joined PDQ America
Avoiding the pre-post purgatory of publishing new content
How the Trucking for Millennials podcast got started
How podcasting has affected the company's operations and elevated their internal staff
The power of the internet and how it can help sales with their research
Things Aaron hates: Linkedin post tagging, messenger bots
Where to Find Aaron's Work: