 The Challenge
Hickory Transportation is a 4PL headquartered in Jacksonville, Florida with dedicated lanes east of the Mississippi. Earning $34M in revenue in 2016, they were looking to reestablish their online presence with an inbound marketing plan, engage with prospective drivers and create a digital sales funnel for their remote teams.
The Solution
Digital Dispatch created a fast-loading and SEO optimized copy for Hickory with a mobile-first approach. After Phase I of the launch, Phase II included an online carrier contract to speed up on-boarding, a driver application to ease recruitment spend and install a digital sales funnel to capture leads and track visitor behavior. These enhancements saved the company more than $55,000 annually and 300 hours per month in labor costs.
COMPLETE DIGITAL OVERHAUL
CARRIER ON-ONBOARDING TOOK TOO LONG
Setting up a new carrier quickly can mean the loss or gain of a load. But if you have to spend extra man hours chasing down contracts on the fax machine, you won't have time to do much else. So we took Hickory's carrier contract, moved the document online with an e-signature page and reduced the time it takes to on-board a new carrier by more than 35-minutes.
No Online Sales Funnel Established
A good amount of transportation companies have paid thousands of dollars to collect and manage prospects, customers and leads with a CRM. But through SEO research, we were able to install a lead generation tool on their website which tracks visitor behavior along with alerting the sales team when a prospect is on their website. Best news of all? The basic version of the tool is free with a small monthly fee to see in-depth analytics of visitor behavior.
LACKED DRIVER RETENTION
On-boarding a new driver costs on average $8,500 with 90-percent of those hires leaving a company within the first three months. To increase driver recruitment, we installed a two-part application on Hickory's website to capture driver information even if they didn't fill out the complete application. We then promoted this mobile-friendly application using targeted ads on Hickory's social platforms resulting in more qualified leads and decreased turnover.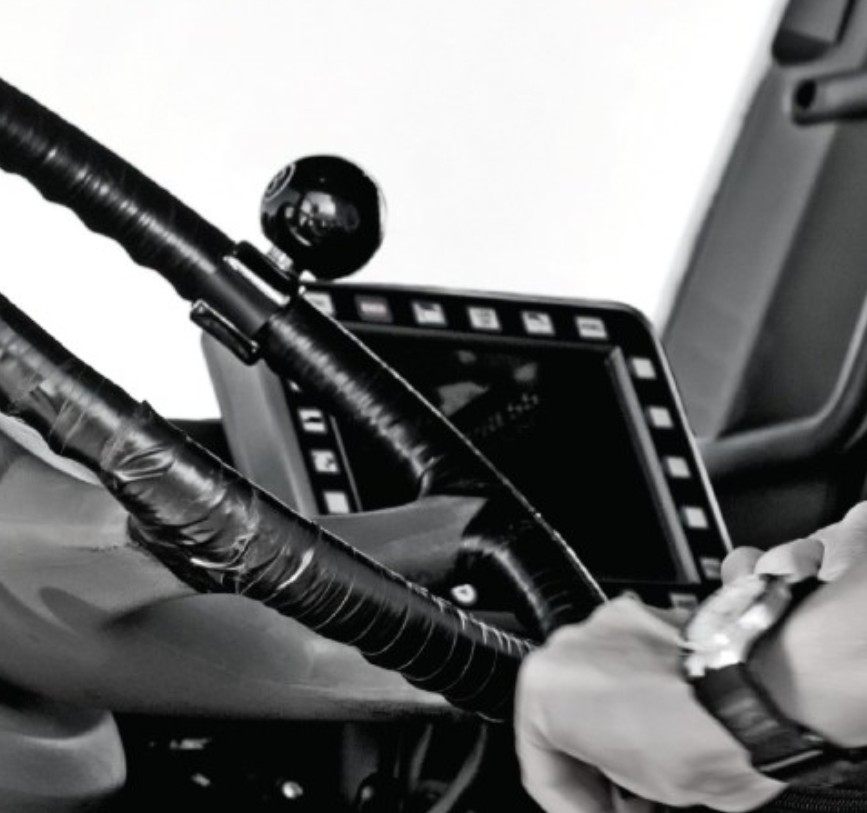 We can help your company achieve the same
Digital Dispatch builds micro-sites with tools for the trucking industry to help companies work smarter, not harder. These micro-sites help to free your sales team, dispatchers and accounting departments from mundane tasks that waste hours every day.